Meet the Dental Team
Whitney Apel, RDH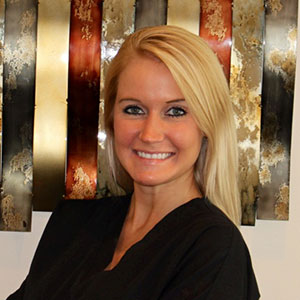 Whitney has worked with the practice since it first opened in 2012. As a dental hygienist, she examines patients' teeth and gums, cleans them, and provides educational help on how to improve and maintain good oral health. She loves that the entire team at the practice has a great relationship with one another, which makes for a very happy workplace. Everyone strives to provide patients with the best quality of care possible!
Originally from Southaven, MS, Whitney now lives in Arlington, TN with her husband Zach and their eight year old son Ashton. When she's not busy at work, she enjoys being with her family, exercising, and taking Charlie, their dog, to the park.
Tonya, RDH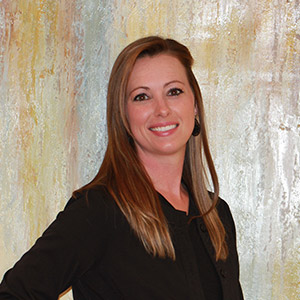 Tonya has been with the practice since graduating from the University of Tennessee with her Dental Hygiene degree. She previously completed dental assistant schooling in 2005, a professional skill she combines with her clinical knowledge. Tonya finds it deeply satisfying to be working with a dental team who take pride in their quality of service and integrity. The patients come first here, a natural result of the outstanding ethical focus of the practice and other team members.
Collierville has been home for nine years and it has been a great place to raise her family. She is blessed to be the mother of two wonderful girls...as well as a dog, cat, and a bunny. Her perfect day would be a fun-filled trip to the zoo and a pizza night with her girls and husband. While pizza is among her favorite food groups, the best of all is supreme pizza!
Tashia Walker, RDA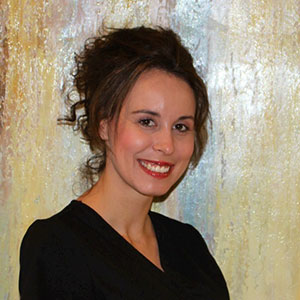 Tashia first started working as a dental assistant for Dr. Joshua Holcomb after graduating from Delta Technical College. She thinks that Dr. Holcomb and the rest of his staff are amazing, and she's very grateful to work in an office that has such high integrity and is always striving to meet the patient's best interests.
Tashia lives in Nesbit, MS, and she's the mommy of three amazing kids. She loves to eat Redbird Sushi from Sekisui!
Ms. Lynn - Office Manager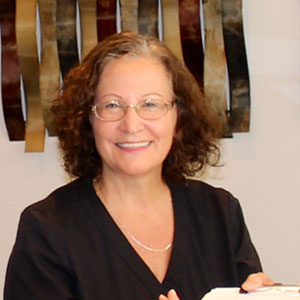 Lynn Holcomb has lived in Collierville area for over 30 years. She is the patient care coordinator and office manager since day one. As such, she plays a key role in welcoming patients to our office, assisting with scheduling their preferred appointment times and helping navigate through any insurance questions. Her nursing background allows versatility to assist in clerical and clinical responsibilities.
She is married to her high school sweetheart of 40+ years. She loves spending time with her 8 grandchildren and attending their church, school and sport activities. She enjoys raising quarter horses, dogs and chickens. But any opportunity to be at Busch Stadium with a "refreshing beverage" to watch the Cardinals play would also be fun!