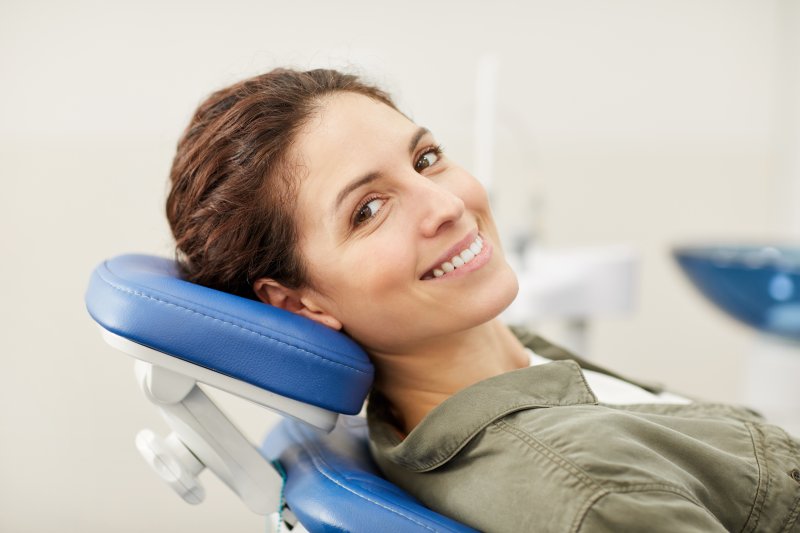 If you have chips, cracks, alignment issues, or other visual problems with your smile, you may be interested in having it fixed. Luckily, cosmetic dentists specialize in improving the look of one's smile so they can feel more confident and comfortable with their pearly whites. It's important to make sure that you choose the right person for the job, so read on to learn five tips that will help you pick a good cosmetic dentist.
Tip #1: Look into Their Previous Training
Regardless of what type of cosmetic dental treatment you're interested in, make sure that your dentist is well-versed in the procedure. This will raise your chances of achieving the results you want. A dentist who has performed the procedure several times should also be able to answer any questions you have regarding treatment.
Tip #2: Look for Dental Association Memberships
See if your dentist is part of organizations like the American Dental Association, the American Association of Endodontists, and the Academy of General Dentistry. This is a sign that they're dedicated to their work and go above and beyond to show their commitment to what they do.
Tip #3: Check Out Their Online Reviews
Look on Google, Facebook, and other places where people post reviews to get an idea of how others feel about the cosmetic dentist you're considering. This will give you a good idea of the quality of their work. Keep an eye out for any reviews that mention the specific treatment you're considering.
Tip #4: Look at Before and After Pictures
Along with their reviews, many people post before and after pictures of their smiles so that potential customers can determine if that cosmetic dentist is the right fit. Additionally, dentists often have photos of past treatments on their websites.
Tip #5: Attend a Consultation
Even if you use the above tips, make sure to set up an initial consultation with your dentist. During this visit, you can explain what your goals are for your smile. They will do a thorough examination to determine what kind of treatment is the best fit and can give you a price quote. Additionally, if the treatment you were considering costs more than you planned or isn't a good fit, they may be able to recommend alternatives.
By following these five tips, you'll be able to decide whether the cosmetic dentist you're considering is the best choice for your pearly whites. Before you know it, you'll be on your way to a healthier, happier, and more beautiful smile!
About the Practice
At the dental office of Dr. Joshua Holcomb, his Collierville team is committed to giving patients the gorgeous grins they deserve. They offer a range of cosmetic dental services to improve the look of your pearly whites, including dental bonding, metal-free restorations, teeth whitening, and porcelain veneers. If you're interested in scheduling an appointment with Dr. Joshua Holcomb or want more information on their cosmetic treatments, call his office at (901) 850-0300 or visit their website.