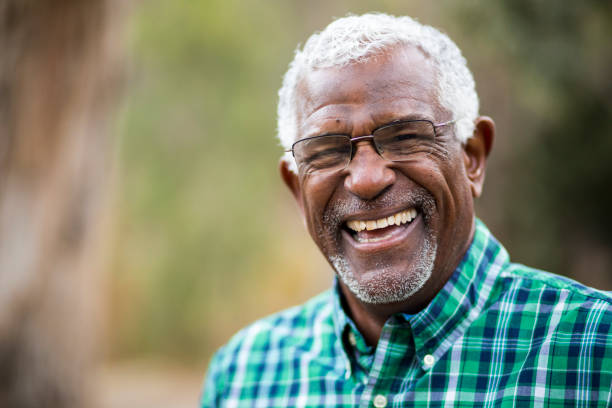 Dentures are one of the most popular ways to improve the look of your smile. These restorations have been around for an incredibly long time and give you back some of your bite power as well as a full, beautiful beam. If you're considering getting dentures, you may be wondering how much money you can expect to spend on them. There are a few things that impact the cost of dentures, so read on to learn what they are.
Factor #1: What They're Made Out Of
Dentures can be made of several different materials, including porcelain, resin, acrylic, nylon, or metal. The type of materials used to make your dentures as well as their quality will largely influence the price. It's important to keep in mind that there is some give and take. Dentures made from cheaper materials are more affordable, but they are often made from brittle plastic. So, even though your upfront costs will be lower, you'll have to pay for a replacement sooner.
Factor #2: Type of Dentures
There are several types of dentures, including partials, full dentures, and implant dentures. If you still have at least a few of your natural teeth left, you will need partial dentures. Since they replace fewer teeth, partials are more affordable. Since full dentures need to replace all your teeth, they cost more. Implant dentures require oral surgery, so that's an additional cost factor.
Factor #3: Preparatory Treatments
The kinds of treatments you need to get to prepare for your dentures will also affect how much the total cost comes out to. If you have oral health issues like cavities, gum disease, or mouth infections, these will need to be treated before you proceed. Your dental team will work with you to determine the total cost of treatment once these procedures are added in.
Factor #4: Insurance Coverage
Whether or not you have dental insurance will have a big impact on the cost of dentures. Since this is considered a restorative treatment, you can expect to get at least partial coverage. Many dentists also offer alternative payment options for people who don't have dental insurance.
As you can see, there are a variety of things that will impact the total cost of dentures. If you're confused about how much you can expect to pay, your dentist and their team will help you break down the treatments you need to ensure that you're comfortable with the cost. Before you know it, your smile will be complete once again!
About the Practice
Dr. Joshua Holcomb loves what he does, and it shows in the exceptional care that he offers his patients. He operates in Collierville and treats patients in the surrounding cities with restorative, cosmetic, preventive, and emergency treatments. For those missing multiple or all their teeth, he can go over the cost of dentures so you can determine if this treatment is right for you. For more information or to set up a consultation with Dr. Joshua Holcomb, call his office at (901) 850-0300 or visit his website.