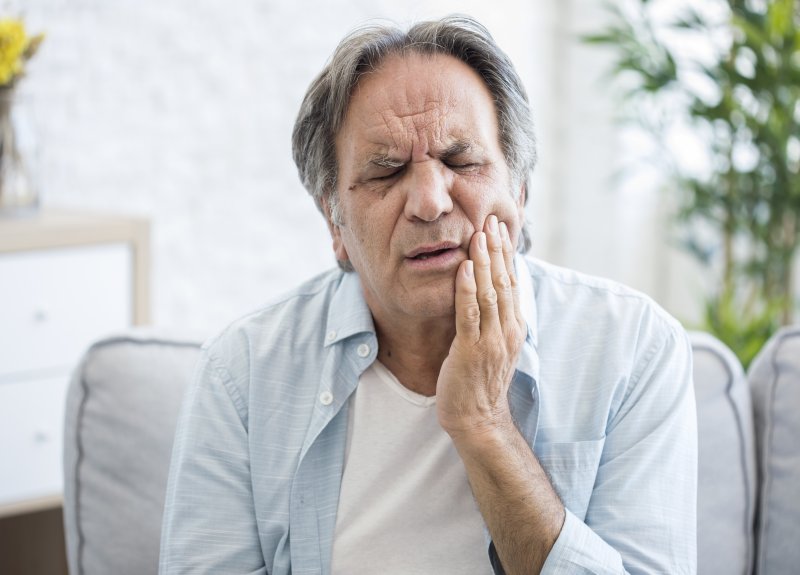 Dental emergencies can be very stressful, but it can be difficult to know what to do when dealing with a lot of pain. You know that it's important to see a dentist to have the issue resolved, but where do you go if you aren't already established with an emergency dentist? Continue reading to learn how to find an emergency dentist and a few things to look for when you are deciding on one to help you.
How Do You Find an Emergency Dentist?
If you're dealing with a dental emergency, you should give a nearby dentist a call immediately. Most dentists set aside time for their emergency patients during their normal hours, so you may be able to get in right away. If your dental emergency occurs during a time when the office isn't open, try giving them a call anyways. Their voicemail may offer instructions just in case you have an emergency. They might include a phone number of a local emergency dentist who is on-call.
If you're unable to find an emergency dentist but have an urgent emergency, head to the local emergency room. They likely won't have the equipment or medical staff to treat a dental emergency, but they are able to help certain issues with antibiotics and pain relievers until you're able to see a dentist for treatment.
What Should You Look for in an Emergency Dentist?
Here are a few factors to consider when choosing an emergency dentist:
Location: When you are in an emergency, you don't want to travel all the way across town if you don't have to. Ideally, they should be within 20 or 30 minutes of where you live.
Hours: If a dental office is only open two days a week, they may not be your best bet when it comes to getting immediate attention. Look for one who is open often throughout the week.
Dental Insurance: If you have dental insurance, it pays to know which local emergency dentists are in-network or accept your insurance plan. If you don't have insurance, look for one with other financial options so your treatment will be affordable.
If you have a dental emergency, don't wait! Give your dentist a call, even if it isn't at a convenient time. You'll have your smile restored to health in no time!
About the Author
Dr. Joshua A. Holcomb is an experienced dentist who has been working in the field for over a decade. He earned his Doctor of Dental Surgery from the College of Dentistry at UT Memphis. He is committed to continuing education and is a member of the Spear Faculty Club. If you're dealing with a dental emergency, he'd be happy to help! His practice accepts walk ins and has an emergency hotline for calls after hours. For more information or to schedule an appointment at his office in Collierville, visit his website or call (901) 850-0300.